Switcheroo!
Current version: v1.3
✓ Switch your client to another server without changing the language or downloading additional patches.
✓ Saves your League of Legends install path so you don't have to select it every game
✓ Acts as a secondary launcher that starts LoL when it's done switching to the new region
✓ Supports all regions (Excluding China, Korea, Garena)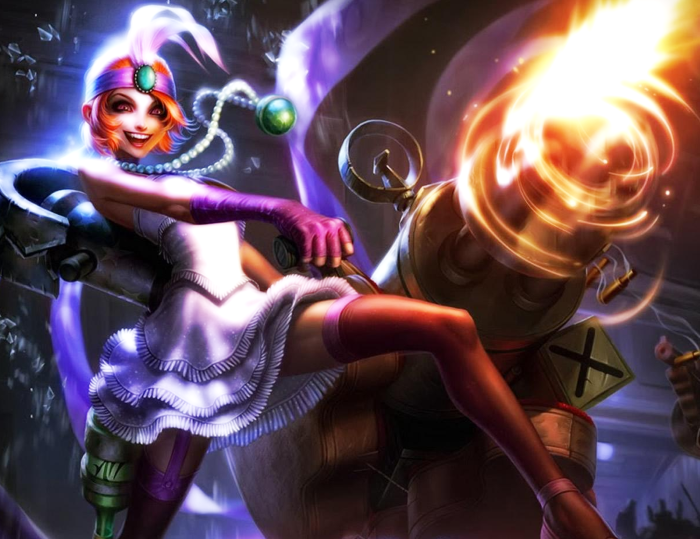 By downloading and/or using this application, you acknowledge and agree to abide by the
terms
.
NOTE: as with any other method of tampering with the game files, this can potentially break your game/launcher. USE AT YOUR OWN RISK
Download from lexwah.com
MEGA Mirror
-
Recent changes:


v1.3 (17th January, 2015)
v1.2 (16th December, 2014)
Added support for other languages (no Chinese or Japanese). Note: Users are responsible for making sure the language they select is the one they would like to keep when changing to a different region.
Program now automatically checks for updates
v1.1 (12th December, 2014)
Support for Patch 4.21
Support for switching between any region (Asian regions not included however)
Improved error detection
v1.0 (Some date that I don't remember)